About us
Eleven School is a private school accredited as a British school by the British Council and inspired by the Montessori methodology, which constitutes the basis for our learning model. We are the first and only Montessori School in Vigo, covering three educational stages from 0 to 16. (2017-2018 Workshop I)
"Any unnecesary help
is an obstacle
to development"

María Montessori
Additional services
In Eleven School we offer more than a school so you can have all the options. The most important thing for us is you and your little ones to feel like home.
Early Risers Classroom
Parents can benefit from our Early Risers Classroom service, from 7.00 until the beginning of the lessons.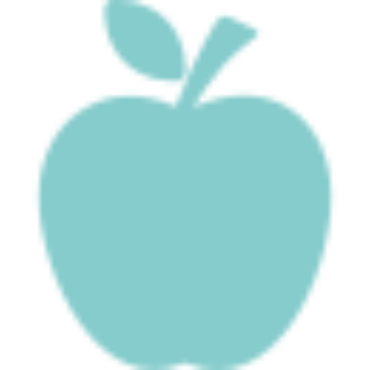 Lunch Room
The food eaten by children throughout the day is carefully selected. We offer healthy and balanced food, highlighting the importance of consuming local, seasonal and organic products.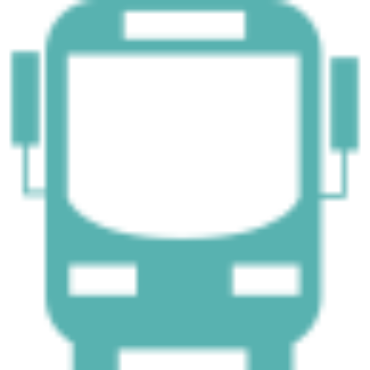 Transportation
Parents have a bus service at their disposal. The transport company that we hire firmly complies with the regulations in force, thus guaranteeing the optimal quality and safety conditions.
Extra-curricular activities
During the afternoon hours children can enjoy activities that help to find a balance between family and work life, prioritising the children's interests, playing and creativity.
Eleven School in numbers
Eleven School was born with a clear objective: children are the core, the active and responsible actors in their learning. In order to achieve this, we were inspired by the Montessori method and its environment conceived and designed to guide children.